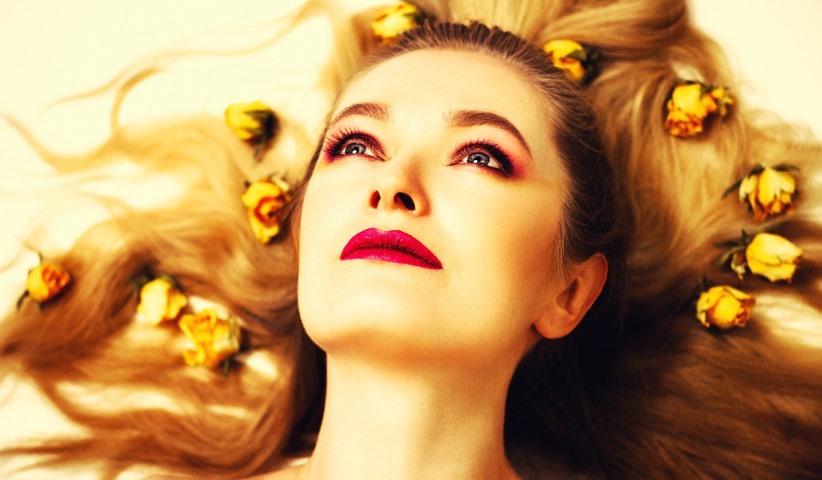 Datum: 04. 03. 2021
Autor: sedlfr
WELCOME TO THE WORLD OF CREATIVE HAIRDRESSERS
Who

is this information and offer for?
professional hairdressers and hairdressers
hairdressing salons
What

we believe in and what we offer?
branded hair products from renowned hairdressing brands
creativity in your work with hair colors and hair products
design equipment for your hairdresser or hairdressing salon
warranty and guarantee for all purchased products
Why
to shop in the MYARTEGO.cz e-shop
the products we sell are appreciated by hairdressers and their customers
100% functionality, safety and a beautiful target effect after application
professional advice, guidance and support is our guiding principle
you buy from experts with experience
our prices are set favorably with regard to quality
we will reward each of your purchases with a gift
save on postage when buying

ARTEGO professional hair cosmetics
colors, highlights, overflows
shampoos, hair care
hair styling
gels, varnishes
hardeners, glosses, ends
Hairdressing furniture and FOX devices
hairdressing furniture FOX design
hair dryers with ionization
clippers
curling irons
climazones with ionization
rack dryers, drying helmets
scissors, brushes
hairdressing aids and accessories
Hair brushes and combs Olivia Garden
nano Ceramic brushes
blowing brushes + ion
brushes with a spike for distributing strands
combs Carbon + ION SC1,2,3,4
combs Carbon + ION ST1,2,3,4
antistatic and lightweight combs
MYARTEGO.cz e-shop for professional hairdressers and hairdressing salons will convince you of quality products of professional hair cosmetics.
Choose from a range of hairdressing supplies, professional hair colors and Italian hair cosmetics.
Napsat komentář
Vaše e-mailová adresa nebude zveřejněna. Vyžadované informace jsou označeny *