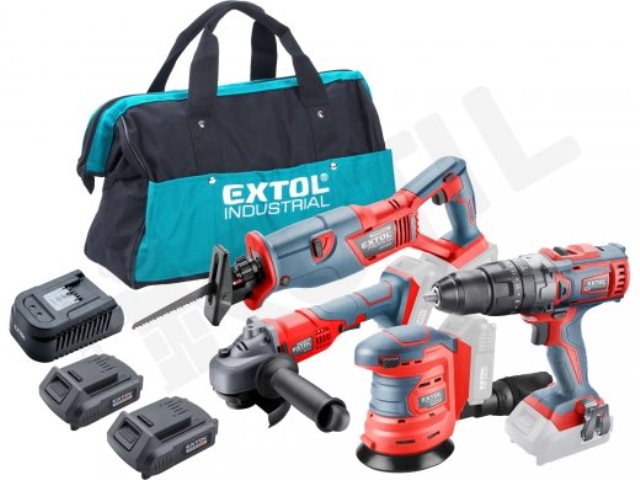 Datum: 04. 03. 2021
Autor: sedlfr
3 TOOLS THAT WILL BE SUFFICIENT FOR ALL SMALL WORKS AT HOME
No household should without basic tools that can be used to repair or improve many things around the house, garden and apartment. Although not all men are do-it-yourselfers, everyone can use cordless tools. Due to the simple handling, both women and less skilled gentlemen can playfully handle it.
However, thanks to their properties, cordless tools have found it's popularity among professionals. Thanks to these tools, you won't have to pay for a specialized company for every little thing. You can easily handle minor repairs yourself. So what are these miraculous helpers? This will tell you the following lines.
ESSENTIAL CORDLESS DRILLS
The first basic equipment of your workshop or household is undoubtedly a cordless drill or cordless screwdriver. Everyone will use these aids in case there is a sudden need to drill, tighten or loosen something. The advantage of these tools is their easy handling and battery drive. You don't have to bother with a heavy drill or an eternally obstructing cable when you just need to tighten a screw or drill a hole in the shelf. These two helpers will be enough for smaller tasks.
CORDLESS GRINDING MACHINE WILL ALLOW FREE MOVEMENT
The second helper is the so-called cordless grinder. This is especially popular with craftsmen and small do-it-yourselfers, who prefer practical tools and do not want to be limited by an electric cable during work. Cordless grinders are the same as classic electric grinders. You can also attach discs of all kinds to them. Its biggest benefit, compared to conventional grinders, is a powerful battery that allows a better reach of the tool on the work surface.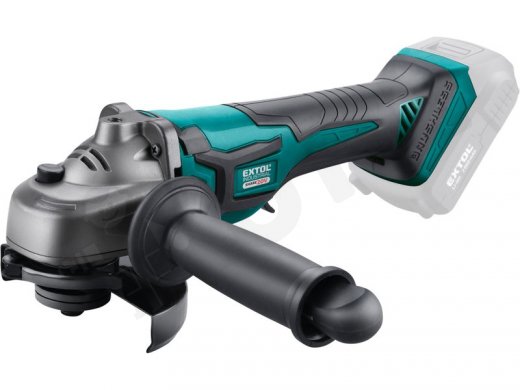 HANDY CORDLESS SAW FOR SKILLY DIY
The last, but certainly not less important tool, is a cordless saw. This should definitely not be missing in any home improvement workshop. With it, you don't have to look for an extension cord all the way to get where you want to go. Compared to a classic electric saw, it is not as powerful, but it will be enough for you for smaller projects, and you will also be mobile enough with it.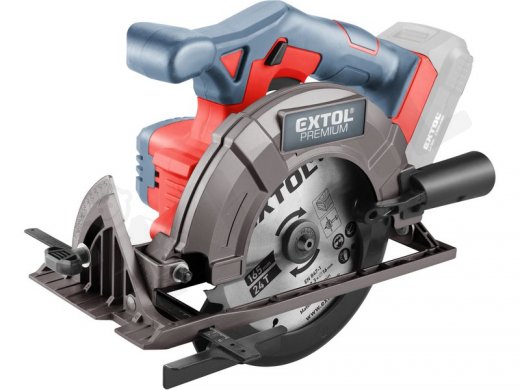 Napsat komentář
Vaše e-mailová adresa nebude zveřejněna. Vyžadované informace jsou označeny *