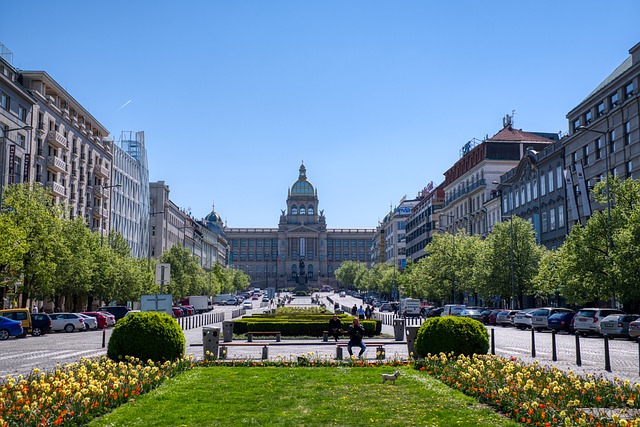 Datum: 18. 12. 2020
Autor: IN
Weekend walk through Prague: Tips and ideas
Whether you live in Prague or have decided to just go there for a nice day, there are a few places you should definitely not miss. The capital of the Czech Republic boasts beautiful buildings, panoramic views and a pleasant atmosphere.
Let's take a walk together through 5 monuments that must not be missed on your walk and tips for accommodation.
Historical gems from ancient times
Let's start with the most popular monument, where you can hardly move because of its popularity. And some may know.
That's right, it's Old Town Square.
It attracts tourists the most with the world-famous Old Town Astronomical Clock, the incredible building of Master Hanuš. To beat the whole hour, whole crowds gather under him, and not only from abroad. The whole square abounds in a pleasant atmosphere and a historic touch.
Next is Prague Castle.
In its vicinity you can enjoy unique views of Prague. The castle itself is a complex complex of buildings that will reliably suffice for the whole day.
On your trip you must not miss Charles Bridge. Around its perimeter there are street performers and stalls that will surprise you with their diversity. It is a nice view of other important monuments, such as the National Theater, the Hunger Wall. The entire historic center is connected by winding streets offering a variety of different dishes.
You should not miss Wenceslas Square if you are also interested in shopping on your walk.
It will surprise you with its vastness, and if you get a taste for a piece of that history, you could visit the National Museum, which is now newly renovated.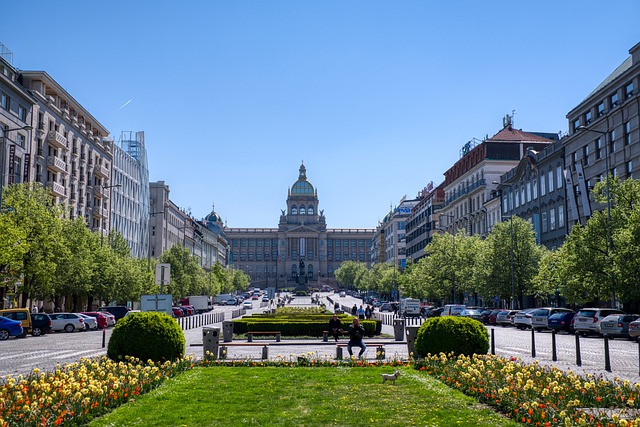 Where to stay in Prague?
It will be difficult to find accommodation in Prague that does not completely drain your wallet. On Booking.com you can find prague accommodation and in case of doubt read reviews from previous visitors.
If you are interested in a little of luxury, you should definitely check out the Pytloun Boutique Hotel Prague. The hotel offers modern design rooms with a view of Wenceslas Square or the courtyard overlooking the Franciscan Gardens.
Tips for a trip, if you have your children with you
Visiting all the mentioned monuments is definitely worth it , but if you are afraid that the historic center may not entertain them, I recommend a little more varied trip. There is a possibility to rent pedal boats on the Vltava, which I really enjoyed as a child. You can take part in many different themed games to support children's curiosity and, last but not least, to spend your trip visiting toy stores or museums.
Napsat komentář
Vaše e-mailová adresa nebude zveřejněna. Vyžadované informace jsou označeny *