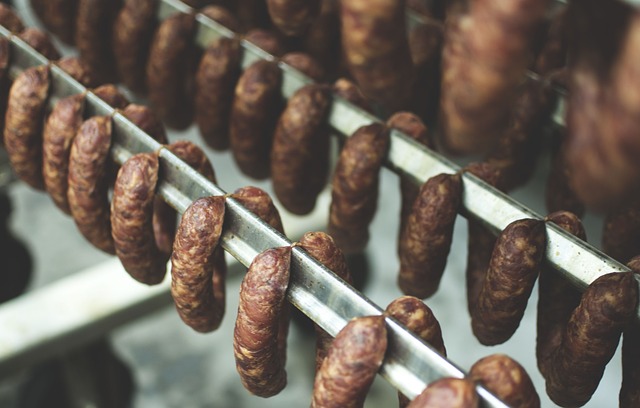 Datum: 04. 03. 2021
Autor: sedlfr
CHOOSE THE RIGHT WOOD WHEN SMOKING MEAT, YOU WILL ENJOY MORE
Home smokehouse and home smoking are centuries-old ways to preserve meat. Earlier, at a time when neither the refrigerator nor the freezer boxes were available, meat was stored in this way in the chateau kitchen, in the courtyard and by the cottager.
Over time, the smoking of meat has become more of a tradition, which is maintained especially in the countryside. If someone has a farm, they will melt their smokehouse during the slaughterhouse.
Anyone who knows how to smoke, knows what wood to use. Stocking up with well dried wood is crucial.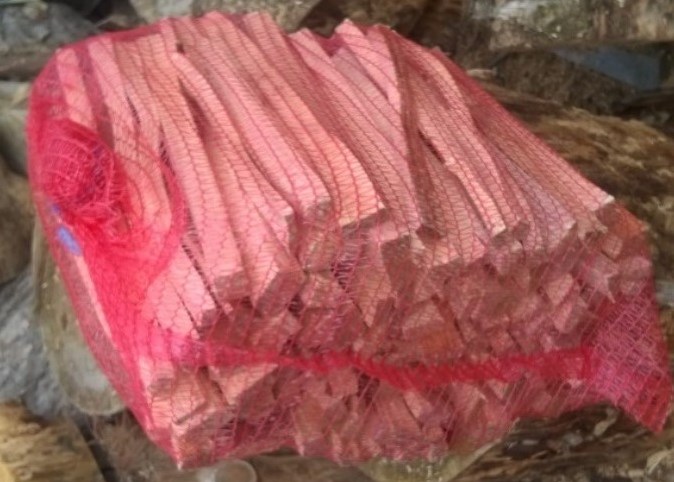 THE MOST POPULAR TYPES OF WOOD FOR MEAT SMOKING
Mostly it is a hard wood, which has a good calorific value, lasts longer to burn and its smoke gives the meat a proper smell.
Beech – has a high calorific value and gives a characteristic taste of smoking
Oak – the same quality and sought-after wood as beech, wood that is sufficiently dry, without bark – otherwise the meat will sour and bitter.
When smoking, soft wood is used more as a "coloring" of the taste of meat, it is drowned in the last phase of smoking.
Birch – it is not a classic wood for smoking, but it can soften the meat, at the end it adds an interesting taste, and a nice dark crust
Alder – has similar properties as birch, adds aroma and tenderness, the meat acquires a brown to golden brown color
Fruit wood suitable for various types of meat
beef – oak, walnut and apple tree
pork – apple tree, white walnut, pear, alder, maple and oak
poultry – maple, alder, pear, apple tree
fish – alder and oak
cheeses and vegetables – try maple
game – pear, alder or walnut
homemade pork ham – the best is the apple tree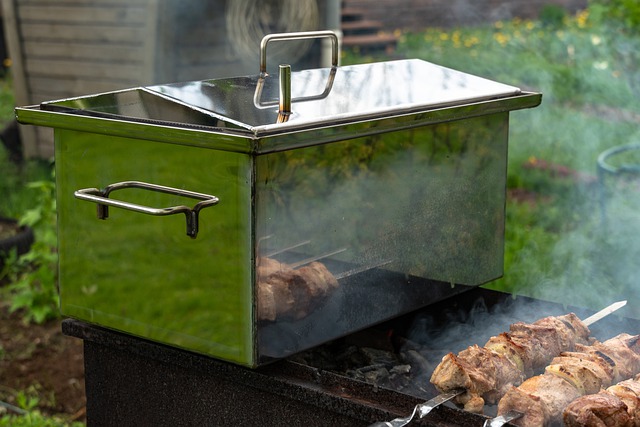 CONCLUSION
use only well-dried wood without bark
start with hardwood first, ideally oak or beech
add wood from fruit trees to the end of smoking / does not catch too sweet taste
You can buy dried and high-quality wood for smoking and grilling from professionals in the czech e-shop called Uděláme zahradu.
Napsat komentář
Vaše e-mailová adresa nebude zveřejněna. Vyžadované informace jsou označeny *