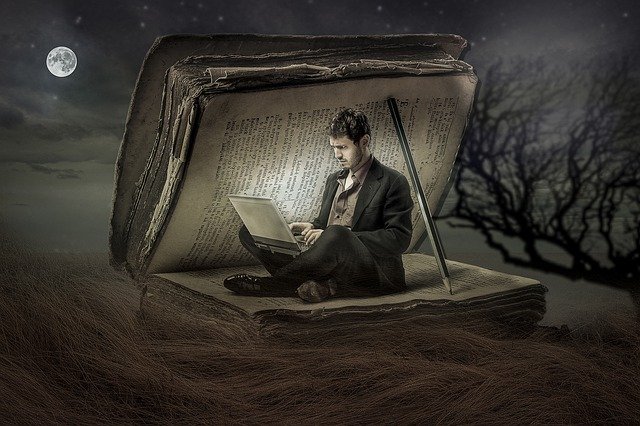 Datum: 04. 03. 2021
Autor: sedlfr
SUMMER IS STIL FAR AWAY, YET MANY OF US LOOKING FORWARD TO A DESERVED HOLIDAY
Whether it is a holiday by the sea, in the mountains or in a cottage, children are planning what they will do during the holidays, where will you go together and what you can't miss, but you don't share this general enthusiasm and can't imagine that you should spend time without a laptop?
Do you think that a vacation is just a waste of time that you can use in other ways, such as completing a lengthy project at work?
Then you are probably a workaholic who can't rest from work for a while, in which case even a summer vacation with his family can turn into an imaginary hell. This is both on your part, because you will be constantly stressed by work duties, and on the part of your family, which you will not pay enough attention to.
Arguments that can make a holiday very unpleasant may not be an exception. Holidays are meant to take a rest. In today's article we will focus on those of us who do not allow ourselves to relax for a moment – to workaholics.
Are you or your partner a workaholic?
It is important to realize that this is not a trivial problem. Workaholism is a psychological addiction, it has its typical manifestations as well as consequences, including withdrawal symptoms. It is an addiction comparable to alcoholism or drug addiction, it starts quite inconspicuously, but over time you begin to experience a strong desire to increase "benefits" (spend more time at work, take work home) until you are suddenly engulfed and unable to stop.
Beware of the common mistake that is spreading in connection with workaholism
If you work hard, you are constantly ordered overtime, etc. It is not a dependence on work. To clarify, we have selected the most common features that are typical for workaholics: competitiveness, intolerance of criticism, work is everything (even the family goes away), looking for pretexts to increase work commitment, lack of interest in building interpersonal relationships, inability to cooperate, criticism of colleagues and their work abilities…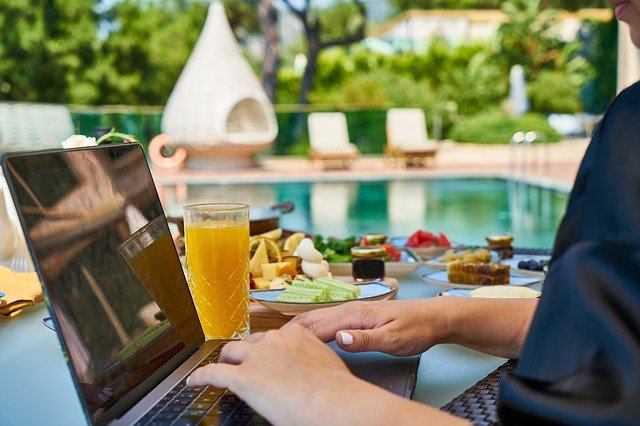 Did you find yourself in previous lines? You probably also belong to workaholics. In such a case, we recommend that you start tackling the problem as soon as possible, as we have already mentioned, workaholism is an addiction, and the sooner you start withdrawing therapy, the better.
How can a workaholic enjoy a vacation?
It will probably be very difficult, but not impossible. First of all, it is essential to choose a holiday that you will not be bored. Therefore, if you tend to go hiking, do not go anywhere to the sea, or plan some interesting trips around the area during your stay. However, follow the rules of everything in moderation, keep in mind that the holiday is primarily a time of rest, so you do not have to rush to death while hunting for monuments.
Give things a free flow, a pre-planned schedule for each day will keep you stressed rather than cool. Forget laptop, mobile, internet, television and other technical conveniences. Enjoy.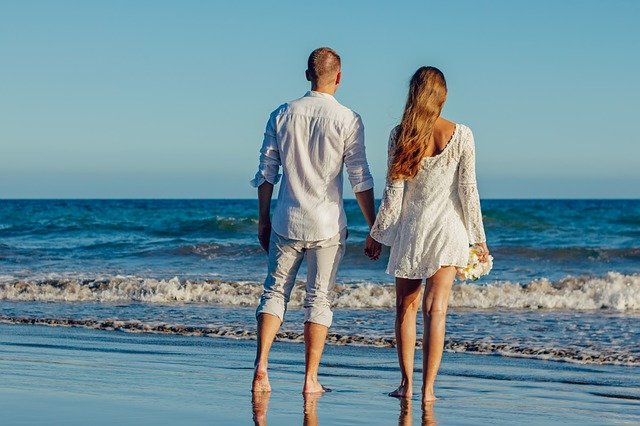 The essence of the holiday is, in addition to rest, also that you will enjoy it properly, indulge in proper relaxation and recharge your batteries. If you tried your best, but your vacation ended in a fiasco, don't worry.
The best solution is to seek the help of a psychologist, who can help you get rid of workaholism.
Napsat komentář
Vaše e-mailová adresa nebude zveřejněna. Vyžadované informace jsou označeny *